Acoustic and Electric Guitar and Ukulele Instruction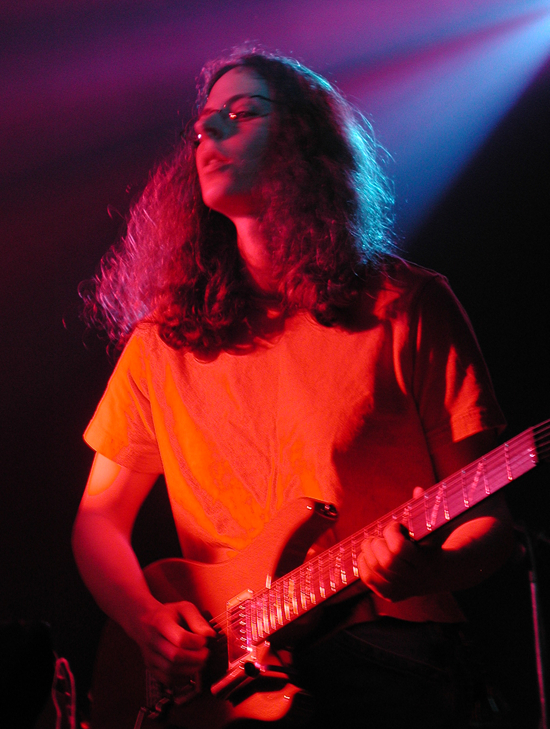 I've been playing guitar since high school, originally inspired by listening to a local rock station on the East Coast. After college I moved to California and completed the Musicians Institute of Technology Professional Guitar program, then arrived in Minneapolis to join the local music scene. Through the years I have played, performed, and recorded with various types of rock bands, mostly original music ranging from grunge and hard rock to pop and fusion-influenced odd-meter rock. Recently I've been exploring fingerstyle and writing acoustic instrumentals. I am excited to be teaching guitar. My students range in age from children to adults. I find that each student is unique, and I aim to tailor my lessons according to the student's learning style and his or her musical taste.
I currently teach at Twin Town Guitars in Minneapolis, MN
Contact: (612) 870-6297 lila@ljkarashweb.com
Register for Private Guitar or Uke Lessons Here
Guitar Classes:
I teach guitar classes for adults for beginner levels and advanced-beginner to intermediate levels
Group Guitar for Beginners:
In this 8-week beginner class, learn guitar care, tuning, strumming, chords, and couple of fun songs. This relaxed introduction to guitar concludes with an optional, live, group performance at a local venue!
Group Guitar 2
If you took Group Guitar for Beginners or already know a few chords and want to move to the next level, then this fun and stress-free class is for you! Have a great time playing with other folks and conclude with an optional, live, group performance at a local venue!
Check class schedules and register here
Subscribe to my monthly newsletter
Follow @LKGuitarLessons